Whitney Hawke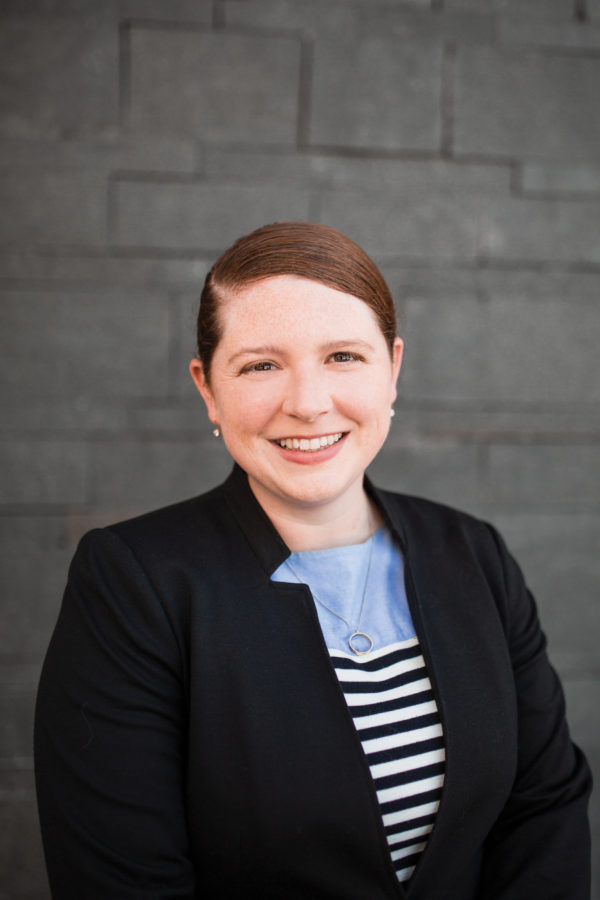 Divorce is not fun. It impacts a family's financial health. Both parties experience high levels of stress, which can manifest in emotional or physical issues. Family law cases force people to make difficult decisions and hear things they do not want to hear. Divorce is not pleasant—but it is necessary.
I became a family law attorney to help clients navigate this daunting process. I believe knowledge is power, and educating clients about the legal process and their options makes clients feel confident they will come out the other side with stability. I pride myself on being candid and honest, I do not sugar-coat things. I want my clients to make informed decisions, so I provide straightforward advice.
While waging war against an ex may feel cathartic, the vast majority of family law cases finalize through agreed settlements. I am a firm, but fair, negotiator and I feel comfortable walking away from the negotiating table if a proposal is not in my client's best interests. I help clients recognize leverage points in their case, so we negotiate from a position of strength. Although negotiated agreements are the most common way to resolve a case, not all cases are well-suited for settlement.
Cases involving domestic violence, substance abuse, mental health issues, or an opposing party that is simply unreasonable are better suited for the court process. I am comfortable litigating "high conflict" cases for clients involving motion hearings, depositions, contempt hearings, and trials. Before practicing family law, I worked as a criminal attorney and handled over 50 jury trials in Clark County. These trials ranged in complexity from one-day misdemeanor cases to two-week high-profile murder trials. My extensive trial experience earned me the Clark County Bar Association's Trial Attorney of the Year award in 2020. Although family law and criminal law trials are different in substance—their principals are the same. I work with clients to develop clear "themes" for our case, and present evidence in a concise, persuasive manner to convince the court to align with our side.
Honors
2020 Clark County Bar Association's Trial Attorney of the Year
Education
Lewis and Clark Law School: Juris Doctorate, 2012
Occidental College: Bachelor of Arts in Urban & Environmental Policy (honors), and Politics, 2009
Activities
Member, Oregon State Bar Association (2012)
Member, Washington State Bar Association (2014)
Member, Clark County Bar Association CLE Committee
Member, Washington Women Lawyers Judicial Evaluation Committee
Member, Clark County George & Donald Simpson Inns of Court