Andrew Wheeler(Partner)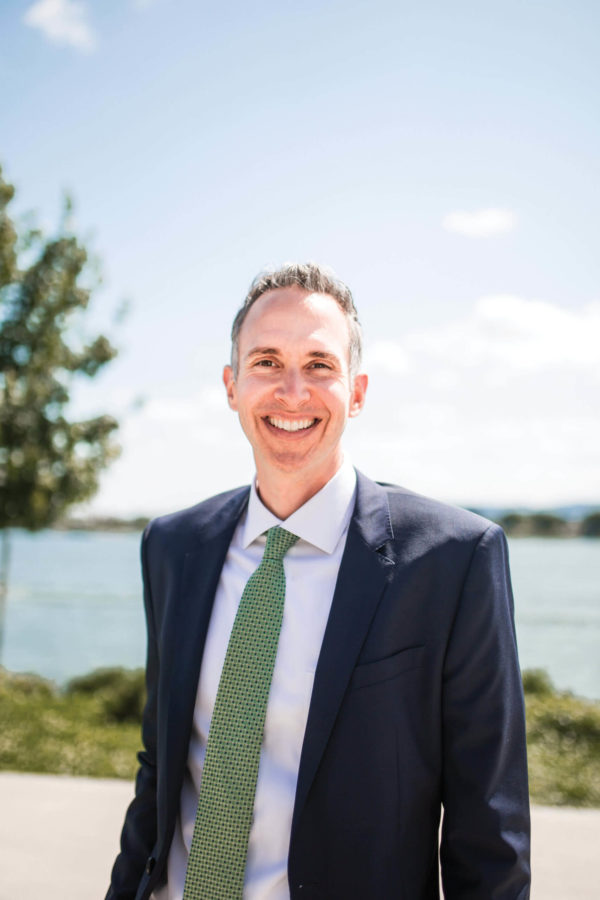 I have been associated with the criminal court system in Clark County for over 20 years. In 2005 I shifted my practice exclusively to defending DUI charges. In the last fifteen years I have represented over 3,000 clients in DUI cases in the Clark County court system.
With the statistics out of the way, I am often asked why I chose to defend those charged with DUI? I call DUI "the neighbor crime", as an extra drink or two could put any of our neighbors, folks we have known and relied upon for years, facing a serious criminal charge.
It has been my experience that a majority of my clients have never been involved in the court system before, and time has demonstrated over the last decade, that they have never returned to the court system. To that end, my role in my client's journey is very clear… to prevent a short-term mistake from becoming a long-term consequence.
For men and women who seek out my assistance, I focus on three key elements during my representation:
(1) Listen. I work to understand the events that lead up to the charge. The client's perspective and insight following the charge and the client's overall goals. This helps us develop a plan to work together toward a successful outcome.
(2) Educate. The best way to prevent fear is an understanding of the events that have already taken place and what we will encounter together on the road ahead. The more confident we can be in the steps we are taking, the better understanding we have, the more easily we can measure our progress.
(3) Communicate. Even a successful outcome can be stressful if a client feels "in the dark". My team and I work to keep clients informed every step of the way. It is our job to ensure the client is cared for and informed both during the case and in the years following.
I value the men and women I have represented and the small role I have played in their overall journey. It is my hope to continue to assist and counsel good people who are involved in this complicated situation.