Marla Rapp's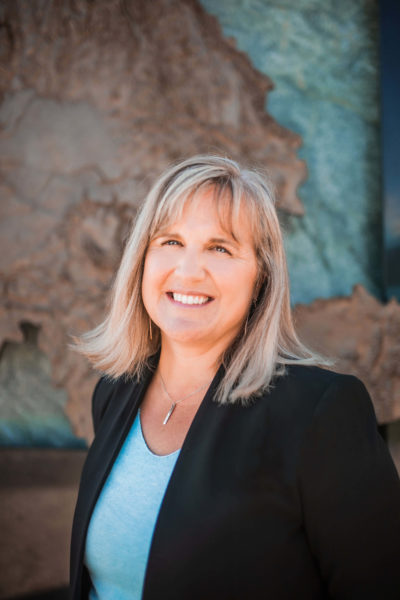 Since the beginning of my legal profession and now as part of the Wheeler Boyd family law team I have advocated consistently and effectively for those in need. I have been living in Vancouver for over twenty years but grew up in the sunny desert of Tucson, Arizona. I earned a Bachelor of Arts in History from Stanford University with honors in Latin American Studies. During that time, I had the opportunity to attend a study abroad program in Santiago, Chile, and achieved fluency in Spanish. After college, I taught 6th grade in a bilingual inner-city Catholic school in Chicago before returning to California for law school. I earned my law degree from UCLA and practiced entertainment law and litigation at Loeb & Loeb in Los Angeles. Once relocating to the Northwest I initially worked with Legal Aid Services of Oregon focusing on family law and domestic violence issues.
In addition to my family law practice, I work with the Clark County Volunteer Lawyers Program as well as the Family Law Section of the Clark County Bar. I also am on the Executive Board of the Foundation for Vancouver Schools and have a passion for helping the youth in Clark County.
Outside of the office I enthusiastically cheer on my children's sports teams and theater productions, hike with my two Cavalier King Charles Spaniels and explore the mountains and beaches of the Pacific Northwest.