Chanel Eaton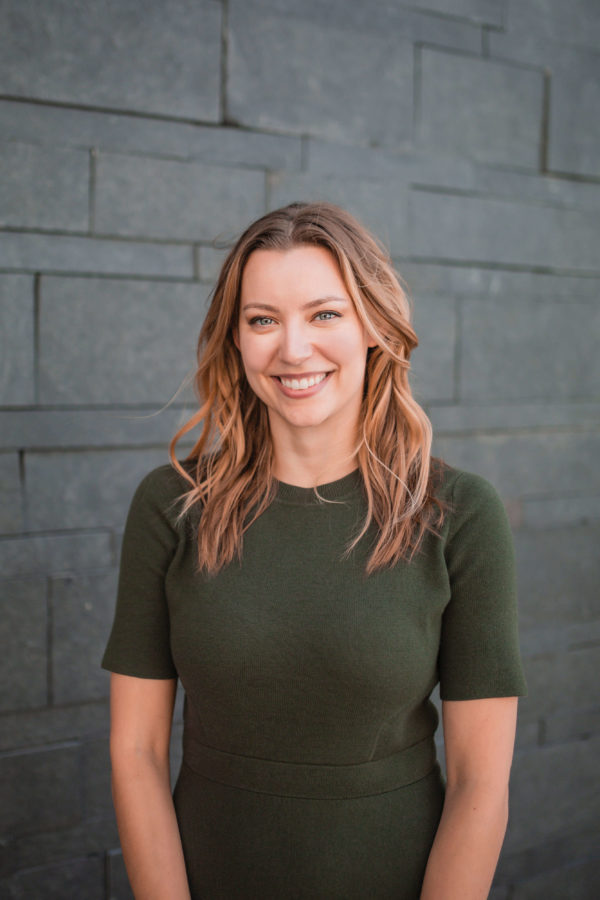 Chanel's interest in law started in the most unlikely place: A Technical Design studio, reading Product Manufacturing Agreements. After her stint in the Apparel Design and Textile world, and few twists later, she finally took the leap and started her journey into the legal world at Wheeler Boyd.
Some of Chanel's most treasured aspects of working at Wheeler Boyd are the unparalleled team of people she has the daily pleasure to learn from and building a genuine rapport with each individual client. From their first call to our office, through the entirety of their journey with Wheeler Boyd, Chanel maintains integrity with clients through constant and effective communication. She takes pride in helping the WB team set clients up for success by utilizing her dedication to detail and invariably thinking in a client-centric mindset.
As a born and raised Washingtonian, and graduate from Washington State University, Chanel loves everything "Cougs", writing, and spending time entertaining family and friends (and American Brittany, Boone Dog!) at her log cabin.